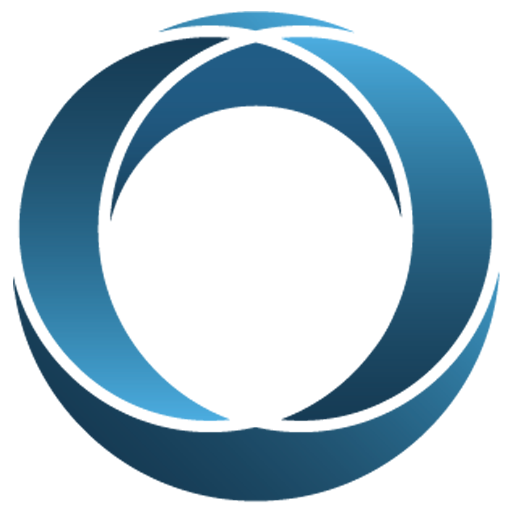 The full content of the site is not intended to and shall not in any way constitute a SOLLICITATION, OFFER, or RECOMMENDATION to buy or sell any investment instruments, to effect any transactions, to provide investment advisory or to conclude any legal act of whatever nature. The information available on the website and opinions expressed are provided for personal use and for informational purposes only and are subject to change without notice CDMA SA makes no representation (either explicit or implied) that the information and opinions expressed on the CDMA SA website are accurate, complete, or current. In particular, CDMA SA shall not be obliged to remove any outdated information from the CDMA SA website or to specifically mark it as being outdated. Nothing contained on this site constitutes or should be construed as constituting financial, legal, tax or other advice, nor should any investment or any other decisions be made solely based on the CDMA SA website content. You should obtain advice from a qualified expert before making any investment decision.
Investment instruments can involve substantial risks and the value of an investment may go down as well as up and the future performance of an investment cannot be deduced from previous market behaviour.
CDMA SA disclaims, without limitation, all liability for any loss or damage of any kind, including any direct, indirect, or consequential damages of any kind whatsoever, which might be incurred through the use of or access to the CDMA SA website, or any links to any third-party websites. In addition CDMA SA disclaims all liability for any tampering with the Internet user's computer system by unauthorized parties. Users are reminded of the risks of viruses and hackers and that they are responsible to take all the necessary steps and measures to protect their own installation.
"Trading foreign exchange on margin carries a high level of risk, and may not be suitable for all investors. The high degree of leverage can work against you as well as for you. Before deciding to invest in foreign exchange you should carefully consider your investment objectives, level of experience, and risk appetite. The possibility exists that you could sustain a loss of some or all of your initial investment and therefore you should not invest money that you cannot afford to lose. You should be aware of all the risks associated with foreign exchange trading, and seek advice from an independent financial advisor if you have any doubts. No "safe" trading system has ever been devised, and no one can guarantee profits or freedom from loss. In fact, no one can even guarantee to limit the extent of losses."
From inception to monitoring of your investment vehicle
At CDMA, we also work closely with independent asset managers. We take care of all the operational details for you, from the creation of your investment fund to the smooth running of its transactions on the markets.
Our aim is to provide managers with the full benefit of our expertise in order to deliver their entire investment vehicle project on time.
Discretionary Management Mandate
We focus on personal contact and meeting the needs of a diverse client base: private and institutional investors, business introducers, independent managers and others. We work with our clients in a spirit of trust and idea sharing.
We have developed a platform for trade execution and created a range of attractive investment models, for any scale of capital and to meet your personal objectives.
Advisory Management Mandate
On the pulse of the market for our clients
At CDMA, we support our clients in their analysis and vision, as well as in their investment decisions. Our experts are available to provide knowledge and understanding of the financial markets as soon as the client requires it.
Our consulting service covers in particular :
Trend analysis
Our experts have the tools and expertise to deliver :
daily and weekly forecasts (including foreign exchange markets)
analysis of strategic signals (breaches of thresholds)
Market fluctuations
We closely monitor events that may trigger movements in the financial markets. We analyse them and derive studied observations, which we deliver to our clients, making sure that they are always relevant to their investment strategies.
Macro-analysis
We integrate our knowledge and acute awareness of economic and geopolitical facts that may affect the markets into our analysis, so as to always give a global and complete view.
All you need to do is call a CDMA expert, who is always available and accessible. In some cases, when required or appropriate, we take the initiative to call the client directly.
Managing your relationship with the bank
We work with trusted and specially selected custodian bank trading platforms. Thanks to our loyal relationships established over the last 10 years, we can offer you :
Support in the follow-up of the account opening
The execution and immediate visibility of a transaction which can be directly undertaken with your CDMA expert on the phone
Direct access to an online trading platform at one of the custodian banks belonging to the CDMA trading architecture
Strategic and tactical advice on your investments
CDMA's partners are first and foremost entrepreneurs. Through their projects and experiences, they have specialised in the following areas :
Establishment of Multidisciplinary Medical Centres
Acquisition and management of 3- and 4-star hotels
Luxury real estate in Switzerland and abroad