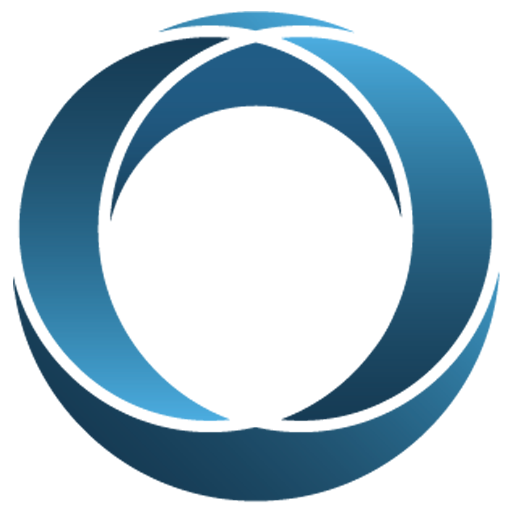 Strengthening performance
At CDMA, we believe in the effectiveness of partnerships to better serve our clients in the markets.
Working with CDMA means joining a large network of trading partners, a network based on strong and meaningful relationships with many measurable benefits. We pass on the profit from spreads traded on multiple asset classes. Our in-depth knowledge of our counterparties' procedures allows us to act to facilitate business.
We have created a particularly innovative and attractive revenue sharing programme to attract partners and build lasting relationships.
A key principle of our partnership programme is our willingness to share the profits from all areas associated with client asset management between the parties involved :
les frais de courtage
les frais de comptes et de garde
Le pourcentage exact de partage des revenus dépend bien sûr du volume d'activité et des actifs gérés.
This programme offers the following benefits :

The possibility to delegate part of your discretionary asset management, with the assurance of strong results thanks to our investment methodology based on the absolute return concept.

A selection of segregated discretionary

The dedicated availability and experience of our financial advisory service, providing you with strategic advice, market analysis and in-depth trend monitoring.

Access to a selection of top-notch trading platforms.
Independent asset managers
The merits of diversification, the ease of association
By joining the CDMA Partnership Program, you are diversifying a portion of the assets under your management.
It only takes a few simple steps to increase your reach
Once the partnership agreement between CDMA and the manager has been signed, the manager can start transferring clients to CDMA
 The manager then has access to the different trading platforms in order to view and trade in real time on its clients' accounts.
…And join our broader vision of revenue sharing
Our revenue sharing concept takes into account profits from all areas associated with asset management :
management fees
performance fees
brokerage fees
account and custody fees
The exact percentage of revenue sharing depends of course on the volume of business and assets under management.